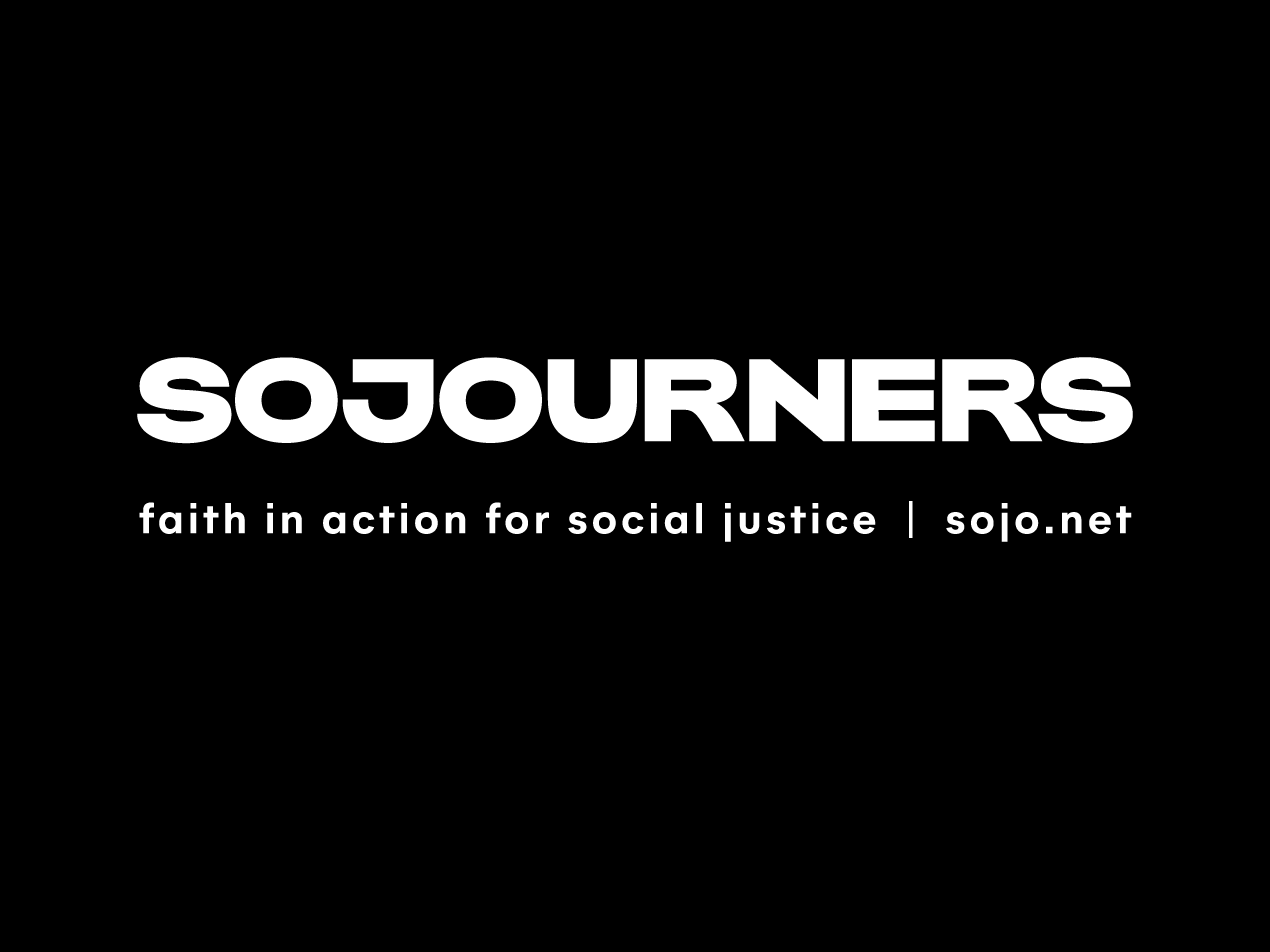 Source: Religion News Service | Bob Smietana
The Rev. Adam Taylor has been named the new president of Sojourners, the national Christian social justice advocacy organization founded and led by the Rev. Jim Wallis since the 1970s.
Wallis will continue working with Sojourners through July 2021, when he will join the faculty of Georgetown University as director of a new center focused on "faith, public life, and the common good." He will retain the title of founder and ambassador for Sojourners.
…