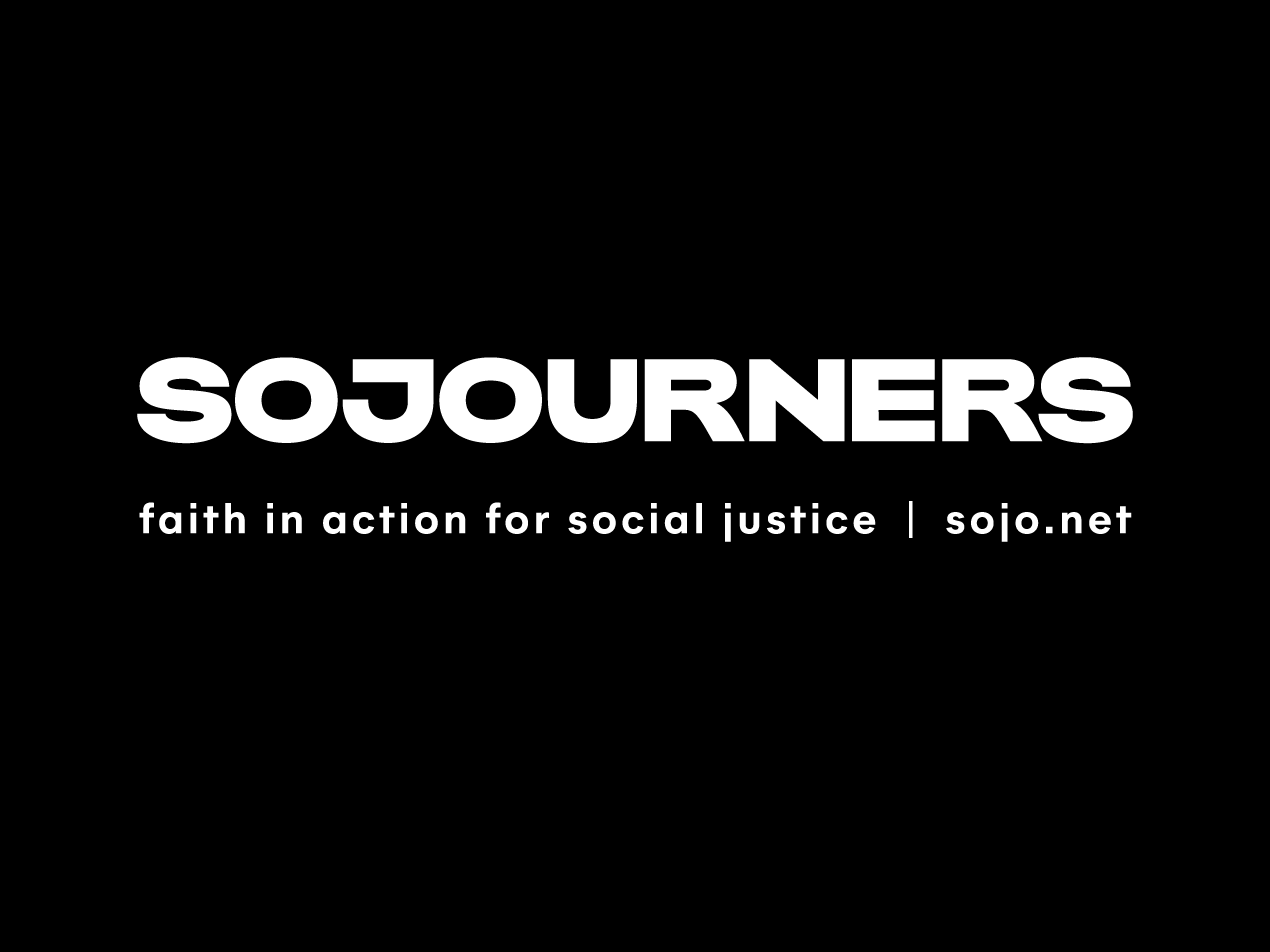 Easter was never meant to go back to normal; but it was, and still is, intended to make all things new.
For Christians, it means the proclamation of release over suffering, hope over despair and life over death. Still, there is no special immunity from COVID-19 granted by physically gathering to worship God.
You don't love your neighbors by putting their health and their neighborhoods at risk.
This will be the first Easter in recent memory when Christians across the globe will be unable to join with their fellow believers to celebrate the resurrection of Jesus Christ. One biblical text that is gaining new meaning in this time is Matthew 18:20, which reads, "for where two or three gather in my name, there am I with them."
…