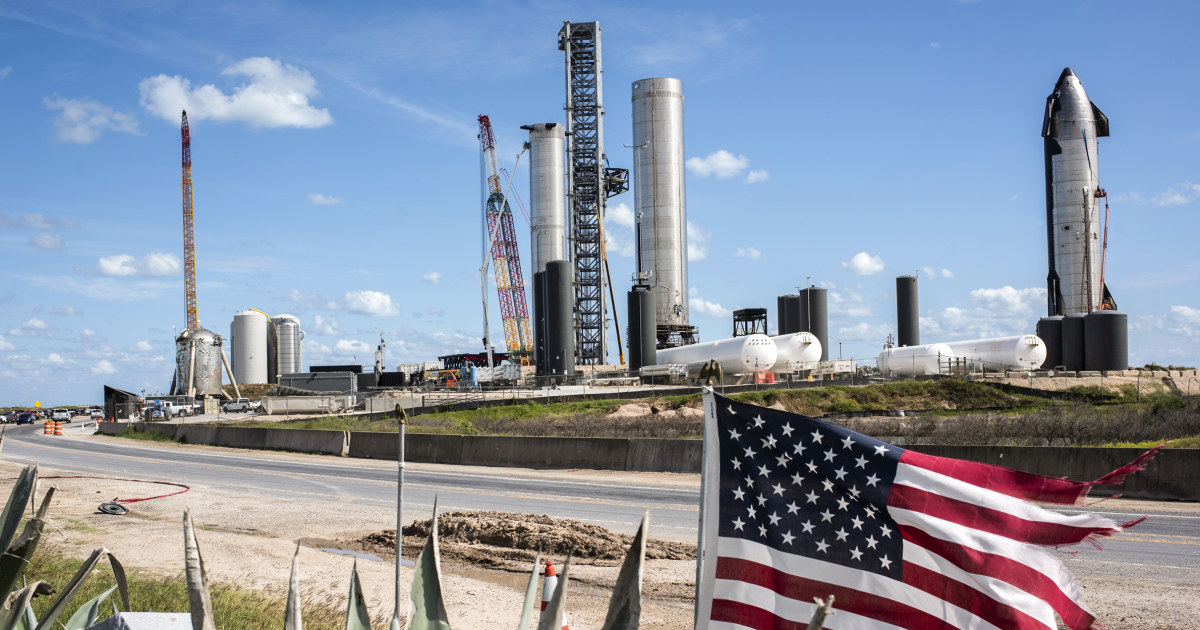 The changes include measures to control debris and other hazardous material during launches, efforts to cut down on noise to surrounding communities, and actions to protect water resources, fish, wildlife and plants in the vicinity.
The FAA also included restrictions on when launches can occur, because they would require closing a state highway that runs through state parks, the Lower Rio Grande National Wildlife Refuge and Boca Chica Beach.
"Closures will not be allowed on 18 identified holidays, and weekend restrictions are limited to no more than five weekends per year, ensuring robust access to the refuge and park throughout the calendar year," the agency said in the statement.
The FAA's review began in 2020 but was delayed several times to allow for detailed analyses and to include input from various concerned parties.
For its part, SpaceX treated the assessment's release as a crucial milestone in Starship's development.
"One step closer to the first orbital flight test of Starship," SpaceX tweeted Monday after the FAA's assessment was released.
SpaceX has conducted several tests with Starship and the Super Heavy booster but the craft has yet to reach space on an orbital flight. When the two components are attached, the Starship-Super Heavy system stands nearly 400 feet tall, making it the world's tallest rocket.