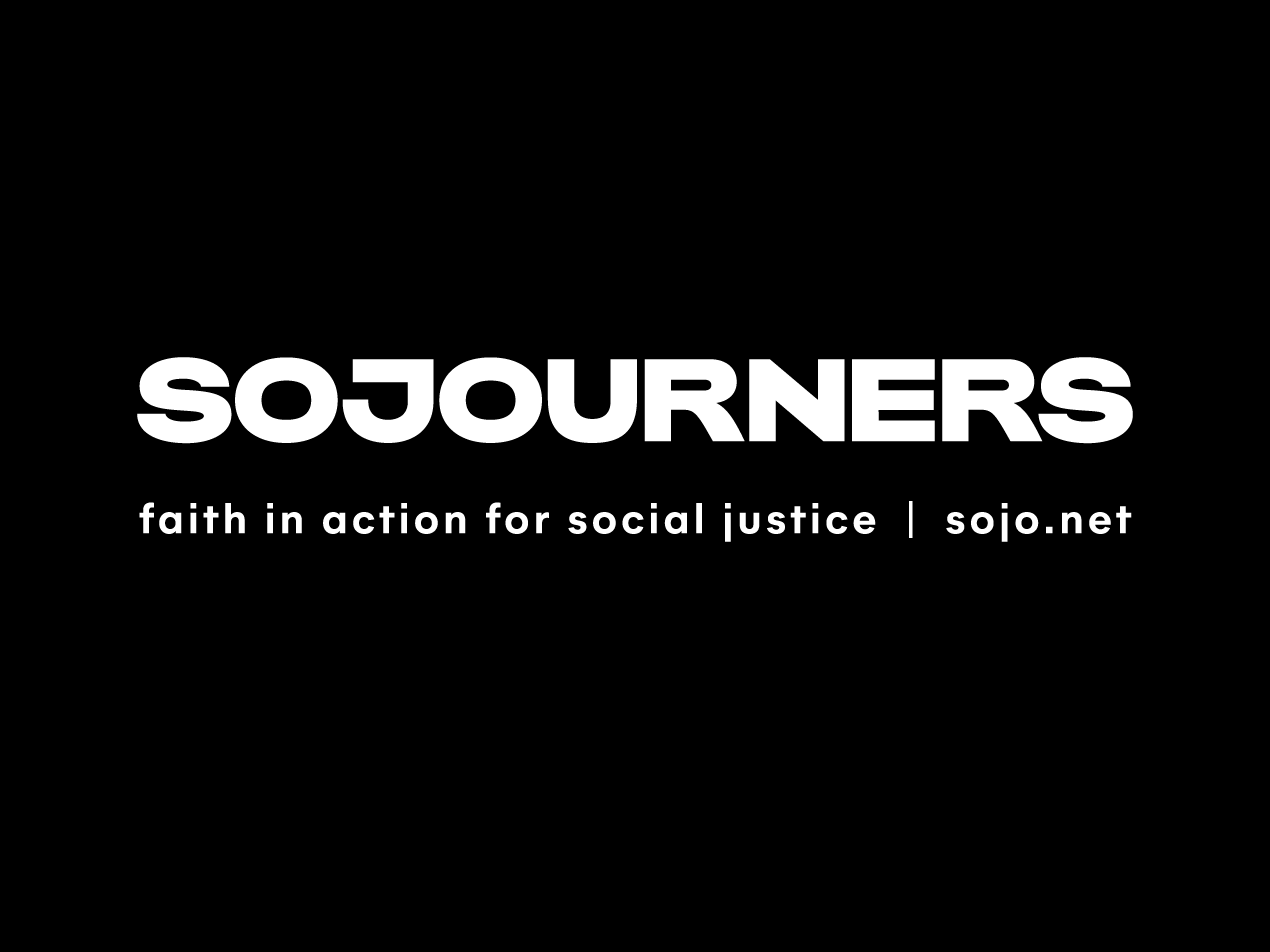 Monday, May 4, was the 50th anniversary of the Kent State shootings. Thirteen students were shot and four killed by the Ohio National Guard during a Vietnam War protest after the invasion of Cambodia. On that day, I was a student up the road at Michigan State University, helping lead Vietnam protests there. It all felt very personal. It still does.
We were young, and so were the students who were killed — two 19 and two 20. Allison Krause, Jeffrey Miller, William Schroeder, and Sandra Scheuer, two protesters and two observers on the way to class, were killed when Guardsmen opened fire on unarmed young civilians.
Here was a senseless war — which we as young people were asked to fight in and in which many of our friends were losing their lives — and we decided to question it. After investigating the history of Indochina and stated reasons for war from the administration, we came to the conclusion that the Vietnam War was based on lies.
…