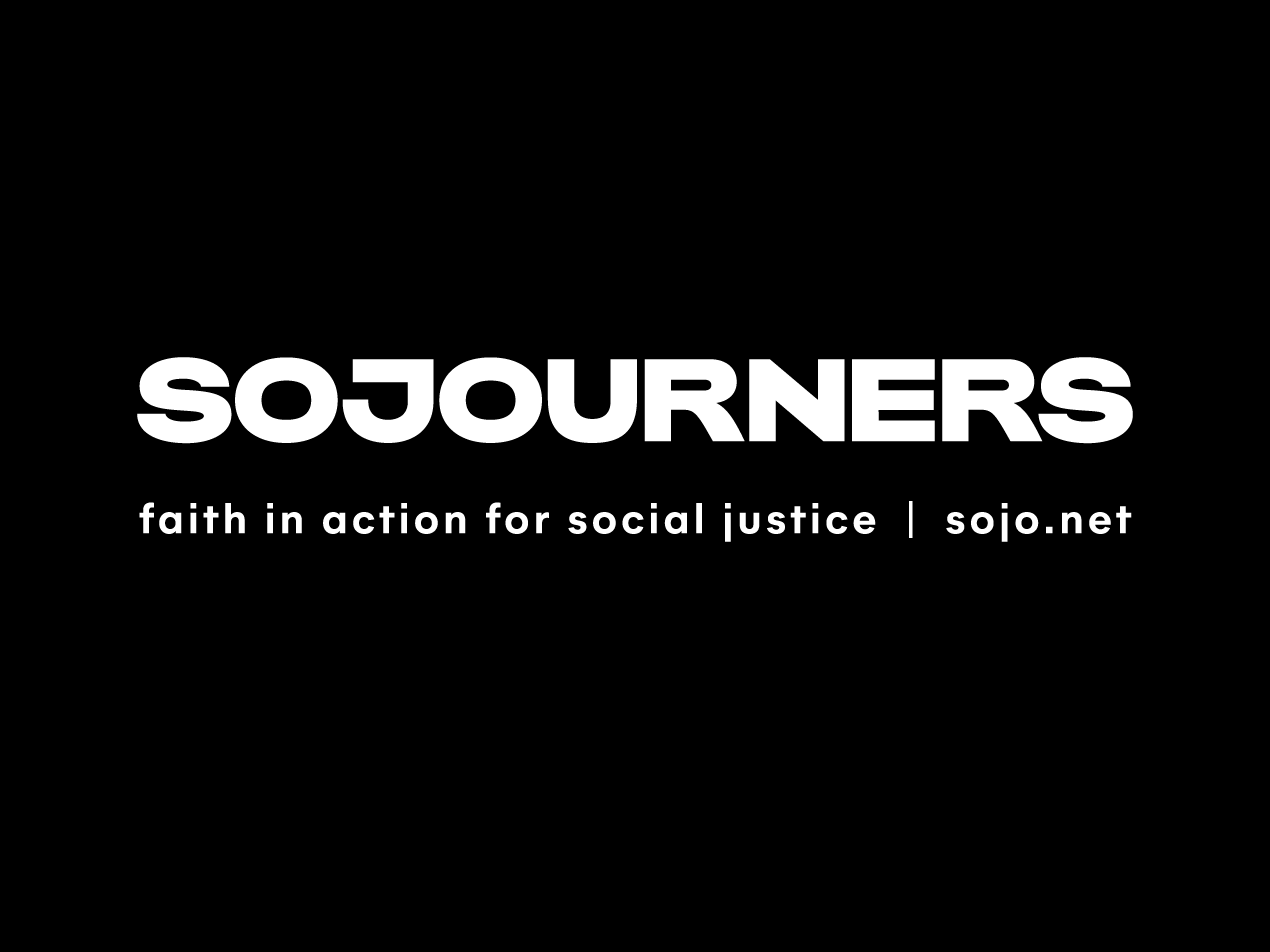 Last week, I sat on my couch watching a news report on long lines forming for early voting in Texas and Georgia — record turnouts despite cuts in the number of polling places and ballot drop boxes, ordered by those states' white, Republican governors in an attempt to suppress the vote.
I tweeted, "Reminds me of the first free election in South Africa."
Twenty minutes later, I had 1,000 likes. Within 24 hours, the likes were up to 40,000, and it had gotten 10,000 retweets, the biggest response I have had in more than a decade of tweeting.
Despite, or even because of demonstrable and systemic suppression and the growing threats of voter intimidation, a holy drama is occurring. Minority voters are standing up, and clergy are rising up and mobilizing to protect their votes.
…