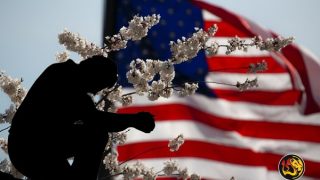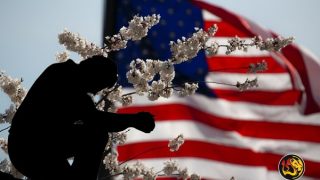 by Karen Faulkner, Worthy News Correspondent
(Worthy News) – The University Baptist Church in Bloomington, Indiana has ordained a transgender woman, Church Leaders reports. The ordination of Laura Bethany Buchleiter took place on May 23, a few weeks after the Evangelical Lutheran Church in America elected its first transgender bishop.
University Baptist church left the Southern Baptist Convention in 1999, after accepting its first female pastor, Church Leaders reports. Although Buchleiter is reportedly not the first transgender person to be ordained as a Baptist, this ordination is a first for the Georgia-based Cooperative Baptist Fellowship (CBF) to which University church belongs.
In a statement to Church Leaders, University Baptist Pastor Annette Briggs said: "We're not ordaining Laura Beth because she is transgender. Our church self-identifies as a church that listens to the call of the people irrespective of gender or sexual orientation."
Buchleiter is 49 years old and attended Moody Bible Institute for three years before graduating from Christian Theological Seminary (CTS) in Indianapolis the day before being ordained, Church Leaders said.
Commenting on the ordination, Buchleiter explained to Church Leaders: "My desire is to continue to work with churches, mostly in the Midwest, as an interim pastor to help navigate change and transition." Part of Buchleiter's work will involve bringing attention to the high rate of suicide among transgender youth, Church Leaders said.
We're are being CENSORED … HELP get the WORD OUT! SHARE!!!
Copyright 1999-2020 Worthy News. All rights reserved.
If you are interested in articles produced by Worthy News, please check out our FREE sydication service available to churches or online Christian ministries. To find out more, visit Worthy Plugins.