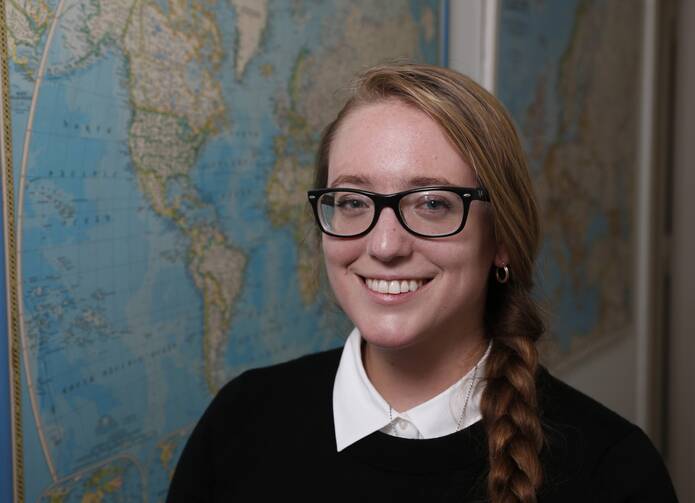 The Catholic Church owns a lot of land: churches, monasteries, schools, hospitals, cemeteries and more. What it's missing are maps. That's where Molly Burhans comes in. Molly is on a mission to not only make a digital record of Catholic landholdings but to help the church use that land for good. We ask Molly how Catholic organizations can make their land environmentally sustainable and socially useful, how frustrating it can be to work with the Vatican at times and how she remains hopeful in the face of climate change.
In Signs of the Times, Zac and Ashley discuss the history of pope and president meetings ahead of Joe Biden's trip to the Vatican. Plus, a gay teacher and music director in the Diocese of Brooklyn is fired after he married his partner. We ask: What's the true cause of scandal in stories like this?
Finally, we have a bonus episode for the members of our Patreon community. We sit down with our colleague Jim McDemott, S.J., a.k.a. The Pop Culture Priest, to talk about why we love the extremely Catholic Netflix show "Midnight Mass." Become a Patreon member today to get this and future bonus episodes!
Links from the show
What's on tap?
Slightly expired Coors Light and Spencers Trappist beer