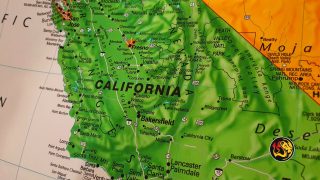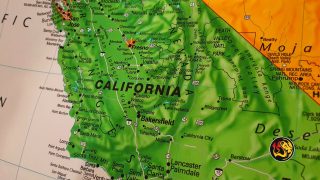 (Worthy News) – California is paying more than $2 million in legal fees after discriminating against places of worship during the coronavirus pandemic.
The state agreed to pay the fees stemming from two legal cases, South Bay United Pentecostal Church v. Newsom and Father Trevor Burfitt v. Newsom, that saw religious leaders take Gov. Gavin Newsom (D.) to court over shutdown orders that singled out places of worship. The United States District Court for the Southern District of California issued the two judgments after months of legal clashes between the Newsom administration and churches in the state. Father Trevor Burfitt, one of the plaintiffs, had won a victory in December as a judge suspended Newsom's restrictions pending a full trial.
In another major victory for religious institutions, Newsom's administration agreed to prohibitions on restrictions that treat religious gatherings more harshly than secular gatherings. Any lockdowns on religious services cannot exceed "the precautions imposed on other similar gatherings of similar risk," according to the district court's order. [ Source: Washington Free Beacon (Read More…) ]
We're are being CENSORED … HELP get the WORD OUT! SHARE!!!
Fair Use Notice:This site contains copyrighted material the use of which has not always been specifically authorized by the copyright owner. We are making such material available in our efforts to advance understanding of environmental, political, human rights, economic, democracy, scientific, and social justice issues, etc. We believe this constitutes a 'fair use' of any such copyrighted material as provided for in section 107 of the US Copyright Law. In accordance with Title 17 U.S.C. Section 107, the material on this site is distributed without profit to those who have expressed a prior interest in receiving the included information for research and educational purposes. For more information go to: http://www.law.cornell.edu/uscode/17/107.shtml. If you wish to use copyrighted material from this site for purposes of your own that go beyond 'fair use', you must obtain permission from the copyright owner.