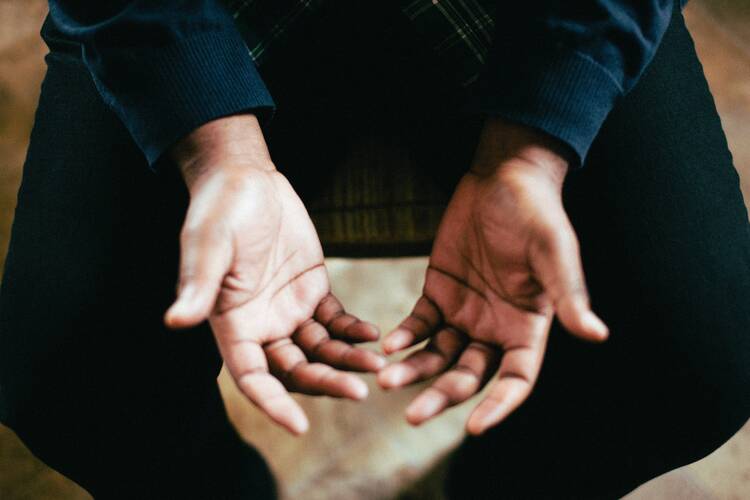 This week, Ashley and Zac talk to Patrick Saint-Jean, S.J., a Jesuit in formation, an assistant professor of psychology and a student therapist at Creighton University. Patrick is the author of a new book, The Crucible of Racism, as well as The Spiritual Work of Racial Justice: A Month of Meditations with Ignatius of Loyola. We talk with Patrick about why anti-racism isn't optional for the spiritual life, his experience with racism in the Jesuits and what young people should be looking for this Lent.
During Signs of the Times, we look at how Pope Francis is responding to the war in Ukraine, and what it means to pray for peace, even if it feels useless sometimes.
Links from the show:
The Crucible of Racism
The Spiritual Work of Racial Justice
Podcast: Can Pope Francis negotiate peace between Russia and Ukraine?
Praying for peace in Ukraine—even when it feels useless
What's on tap?
Nothing for Lent.