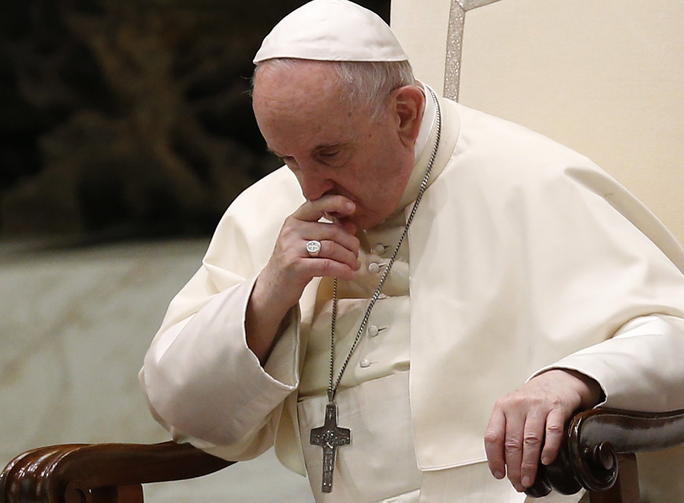 Pope Francis is visiting Hungary and Slovakia next week, and America's Vatican correspondent Gerard O'Connell will be traveling with him.
On this week's show, Gerry and host Colleen Dulle lay out the basics of the trip and examine some of the political and spiritual issues the pope will be looking to address in these two former Soviet Bloc nations.
After that, the hosts look at the health questions surrounding this trip: Pope Francis is still recovering from colon surgery, and new variants of Covid-19 make large events risky even in highly-vaccinated countries like Hungary. Colleen outlines the Covid restrictions for the papal trip, and Gerry gives the latest on Pope Francis' recovery and how it could impact this papal trip.
Links from the show:
What to expect from Pope Francis' trip to Hungary and Slovakia
Pope Francis denies reports that he considered resigning due to ill health
In first interview since his July operation, Pope Francis says his life was saved (for the second time) by a nurse