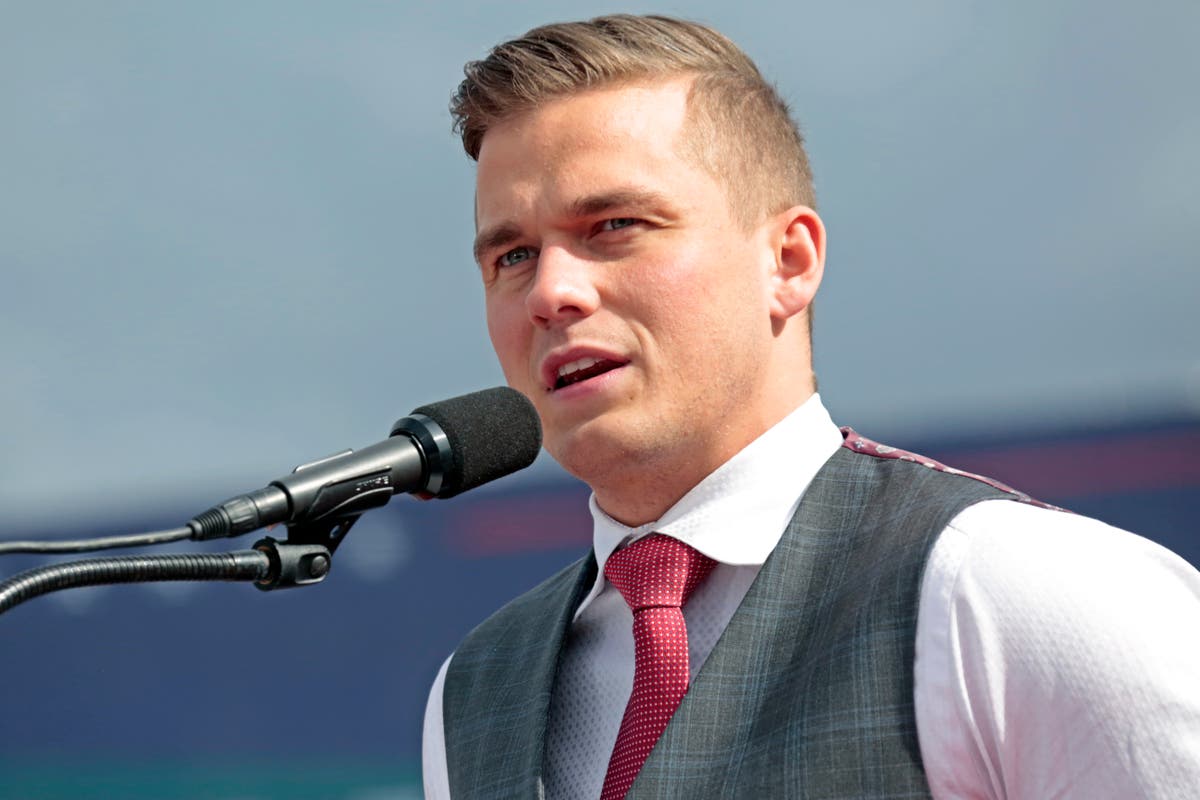 'Great guy': Trump endorses Dr Mehmet Oz in Republican primary for Senate race
With almost all the results now in from Tuesday's key primary elections, strong performances by several Donald Trump-backed candidates underscore the former president's ongoing clout within the party.
It was far from a perfect scorecard for the Republican MAGA wing, however, as North Carolina Republicans voted to end Trump-backed congressman Madison Cawthorn's time in office.
Mr Cawthorn lost the primary to state senator Chuck Edwards after he faced negative publicity following a string of self-inflicted controversies for speeding, gun violations and for calling Ukrainian president Volodymyr Zelensky a 'thug'.
Pennsylvania state senator Doug Mastriano, who amplified Mr Trump's false claims of 2020 voter fraud, won the Republican nomination for Pennsylvania governor and will face Democratic attorney general Josh Shapiro in November.
In Pennsylvania's marquee US Senate race, lieutenant governor John Fetterman won the Democratic nomination despite having been hospitalised since Friday after suffering a stroke.
His Republican opponent remains to be decided as another Trump-backed candidate Mehmet Oz is locked in a tight battle with former hedge fund executive David McCormick.