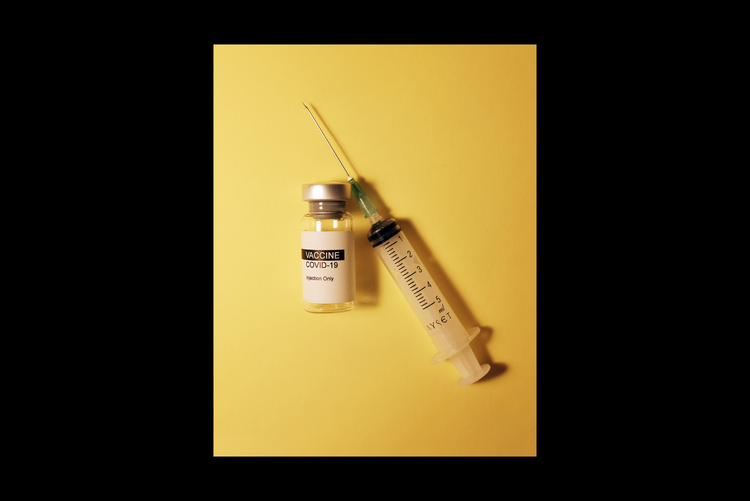 Welcome to the age of "doing your own research." Given the increased attention we've all been paying to science this past year, we thought it important to bring on Brother Guy the Catholic Science Guy, a.k.a. Guy Consolmagno, S.J. Nicknamed "the pope's astronomer," Brother Guy is the director of the Vatican Observatory, president of the Vatican Observatory Foundation and he's here to give science a much needed "shot in the arm."
During Signs of the Times, Ashley and Zac unpack the pope's call for universal basic income and a shorter work day (among other things) and discuss whether or not we still need godparents.
Links from the show:
I am a Jesuit scientist. I'm all for vaccines, but we have to do more than just 'follow the science'
Pope Francis' 9 commandments for a just economy
In the Land of the Godfather Comes a Ban on Them
Vatican Observatory
What's on tap?
Montepulciano d'Abruzzo