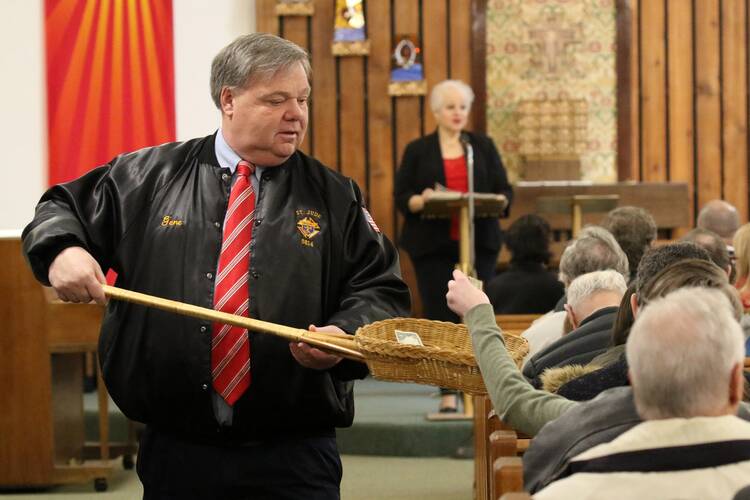 When all the numbers are counted by the end of 2021, charitable giving will likely rise even higher than its surge in 2020, according to a recent survey from the philanthropic consulting firm DickersonBakker. During a webinar describing the results of the survey, DickersonBakker's president, Derric Bakker, said the likely increase in charitable giving is being driven by two factors: increasing financial security and a "heightened sense of people's needs in the philanthropic marketplace" because of the continuing Covid-19 crisis.
He added that during the final quarter of 2021, when substantial end-of-year donations are frequently made, fundraisers could expect a return to more traditional activities—one-on-one meetings with donors and galas and other large-scale events—after many had shifted to "no contact," internet-based fundraising campaigns in 2020. One caveat: The survey was conducted in June and July, before the Delta variant propelled a surge in new Covid-19 cases over the late summer.
A 2021 boom?
90% of donors expect to give the same amount or more than they did in 2020 by year-end 2021—59% said the same and 26% said "somewhat more." Only 2% said they anticipated donating "significantly less."
Return of traditional fundraising
70% of donors are willing to meet in person or attend small-scale fundraising and philanthropy events; 60% are willing to attend large fundraising events; 24% said they are "still reluctant" to attend large events.
Donor shift
One in three donors reported "shifting donations"—that is, funding new groups or altering amounts to regular recipients based on changing perceptions of need during the pandemic.
2020 Giving Snapshot
Americans donated $471 billion to charity during 2020, 5.1% more than in 2019. Individuals donated $324 billion—69% of all donations. Foundations donated $86 billion—19% of all donations, a 17% increase from 2019. Corporations represented just 4 percent of all giving with just under $17 billion, down more than 6 percent from 2019.
$131 billion of 2020's donations went to "religion"—28% of all giving
$71 billion was directed to education—15% of giving
$65 billion went to human services—14% of giving
$48 billion was directed to community improvement, civil society and civil rights—10% of giving
$42 billion—9% of giving—was directed to health
$26 billion—5%—went to "international affairs"
$19.5 billion—4%—went to arts, culture and the humanities
$16 billion—3%—went to the environment and animal welfare
Sources: "Charitable Giving Strengthening in Post-Covid Recovery" survey from DickersonBakker; Giving USA.