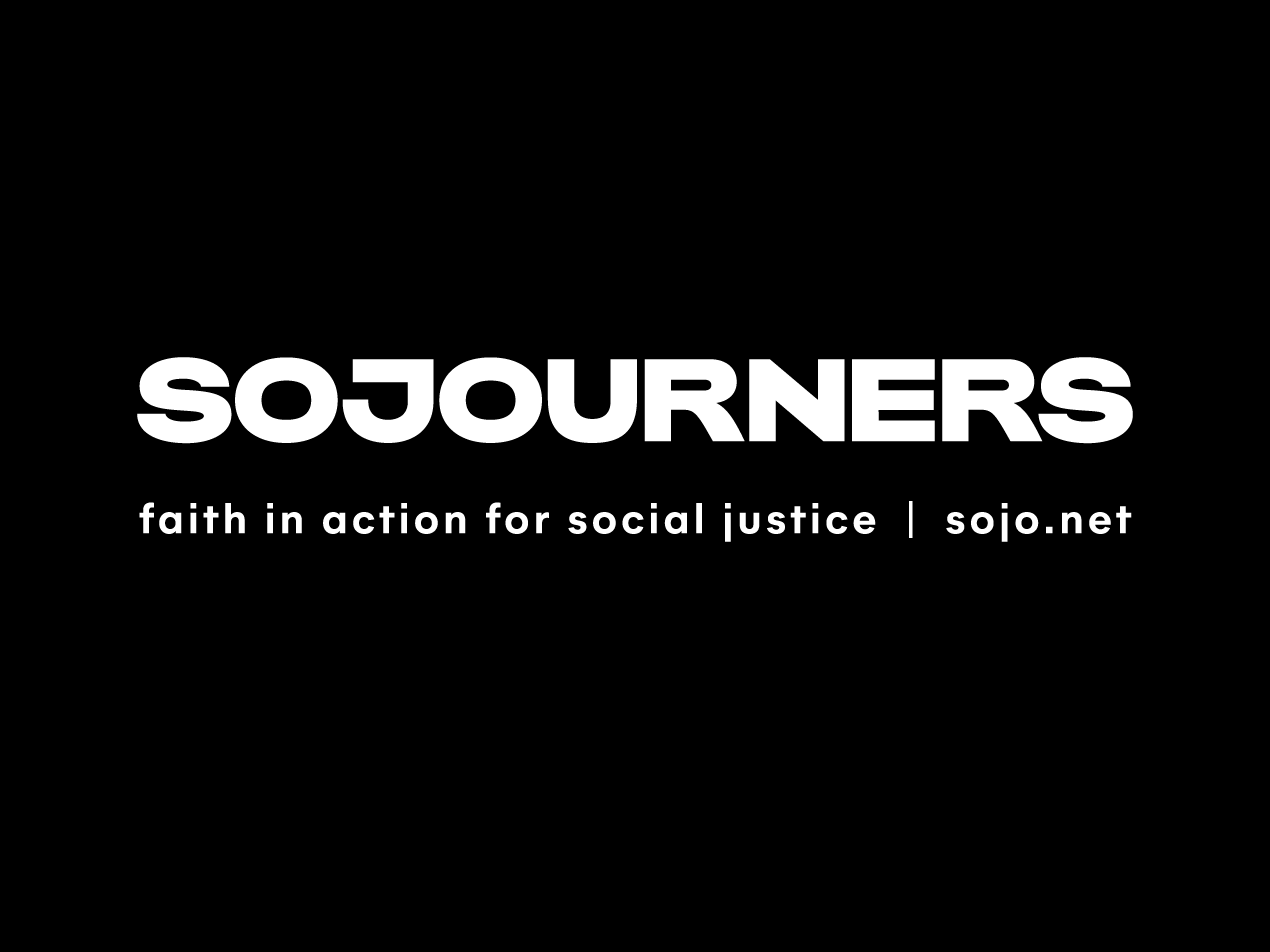 Source: Religion News Service | Jim Wallis
It isn't often that a bill comes before Congress that is principled, pragmatic and popular.
The American Recovery Plan, which lays out a bold and significant investment in the fight against COVID-19, is all three. It addresses the deep inequities of suffering from the pandemic, including the racial and wealth disparities, meets immediate and urgent needs of the moment and is supported by an overwhelming majority of Americans.
…