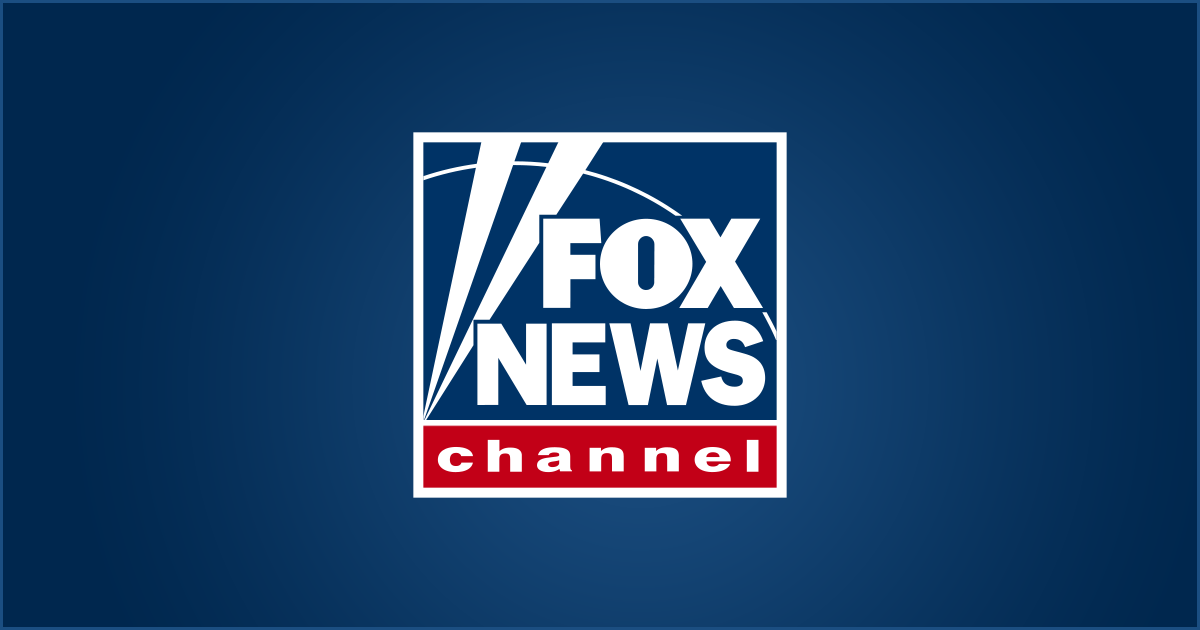 Ukraine's Foreign Ministry on Saturday accused Russian troops of shelling a mosque in Mariupol where it said more than 80 adults and children where sheltering from attacks.
No casualties were immediately reported.
Fighting rages outside Kyiv; death toll in Mariupol reaches 1,500
Fighting raged on the outskirts of Kyiv Saturday as air raid sirens sounded in the capital and Russian troops attempt to circle the city.
Artillery pounded Kyiv's northwestern outskirts. To the city's southwest, two columns of smoke – one black and one white — rose in the town of Vaslkyiv after a strike on an ammunition depot. The strike on the depot caused hundreds of small explosions from detonating ammunition.
In the besieged city of Mariupol at least 1,500 people have died as of Friday, the government said. The city still has no food or water and people have been forced to stop burying their dead because of the sheer numbers and danger. Russian troops shelled a maternity hospital last week and on Saturday the government said a mosque where people were hiding was attacked. At least three people, including a child died in the hospital attack.
Ukraine needs 'aircraft, air defense systems,' parliament member says
Responding to a Biden tweet, Alexey Goncharenko says he does not see a difference between providing Ukraine with stingers and aircraft.
Ukraine says humanitarian corridors are open Saturday, urges Russia to honor ceasefire
A statement from the Ukrainian
president's office said that humanitarian corridors are open in the country from 9 a.m. Saturday to evacuate residents and get aid in, including one from Zaporizhzhia to the besieged city of Mariupol where there is no food, water or power.
"I hope that today will be a successful day, all planned routes will be open and Russia will adhere to its commitments to guarantee a ceasefire," Iryna Vereshchuk, the Deputy Prime Minister of Ukraine said in the statement.
Zelenskyy, Biden have 'substantive conversation' on further steps to support Ukraine
Ukraine's president was 'truthful, speaking from the heart,' Fox News contributor Kiron Skinner says.
Concerns about rape, human trafficking grow as millions of women and children refugees flee
Concerns have grown over how to protect Ukrainian refugees from human trafficking and rape as more than 2.5 million mostly women and children have fled the war.
A man was detained in Poland on suspicion of raping a 19-year-old refugee he'd lured with offers of shelter and in another case a man seemed to change his story when he was questioned by authorities about only offering help to women and children.
"You have to worry about any potential risks for trafficking — but also exploitation, and sexual exploitation and abuse. These are the kinds of situations that people like traffickers … look to take advantage of," Joung-ah Ghedini-Williams, the United Nations High Commissioner for Refugees head of global communications, said.
Police said the suspect met the 19-year-old girl "by offering his help via an internet portal. She escaped from war-torn Ukraine, did not speak Polish. She trusted a man who promised to help and shelter her. Unfortunately, all this turned out to be deceitful manipulation."
Police in Berlin have also warned women of accepting offers to stay overnight.
Human Trafficking Foundation director of operations Tamara Barnett said, "When you've suddenly got a huge cohort of really vulnerable people who need money and assistance immediately it's sort of a breeding ground for exploitative situations and sexual exploitation. When I saw all these volunteers offering their houses … that flagged a worry in my head."
Officials in Romania and Poland said undercover officers are watching out for potential criminality and men offering rides to women in a Romanian border town have been turned away.
"We are trying to make a control for every vehicle leaving the area," Ionut Epureanu, the chief police commissioner of Romania's Suceava county said. "A hundred people making transport have good intentions, but it's enough to be one that isn't … and tragedy can come."
The Associated Press contributed to this report.
Ukrainian woman who survived hospital bombing gives birth to baby girl
Newborn Veronika curled against her mother's side on Friday, as if to hide from the horror around them — the war that tore apart the Mariupol maternity hospital where she was meant to greet the world.
On the eve of giving birth, her mother, Mariana Vishegirskaya, had to flee the hospital when a Russian airstrike hit.
Her brow and cheek bloodied, she clutched her belongings in a plastic bag as she navigated down the hospital's debris-strewn stairs in her polka dot pajamas on Wednesday.
Images of the desperate mothers and medical workers from the Children's and Women's Health hospital shocked the world, as the bombing took Russia's war against Ukraine to a sickening new level.
Click here to read more on Fox News.
Nearly 1.6 million refugees have fled Ukraine to Poland: Polish border agency
Nearly 1.6 million people Ukrainians have fled to Poland since the war started a Polish border agency said Saturday, according to BBC News.
A total of 2.5 million refugees have left the country, most heading to Poland, along with Hungary, Romania, Moldova and other nearby countries.
Ukraine accuses Russian troops of kidnapping mayor of Melitopol
Ukraine has accused Russian troops of kidnapping the mayor of Melitopol in southeastern Ukraine.
"The abduction of the mayor of Melitopol is classified as a war crime under the Geneva Conventions and the Additional Protocol banning the capture of civilian hostages during the war," Ukraine's Foreign Ministry said in a statement posted to Facebook. "We urge the international community to immediately react to the abduction of Ivan Fedorov and other civilians in Ukraine, to strengthen pressure on Russia to force it to end the barbaric war against the Ukrainian people."
Ukraine's parliament said on Twitter that Fedorov was abducted by 10 troops and had a bag put over his head at one point.
First Ukrainian refugees arrive in Guatemala
The first Ukrainian refugees relocating to Guatemala arrived in the Central American country on Friday.
"I don't know what the future holds for us, but I hope the war ends soon," one of the refugees said in a video shown by Guatemala, according to Reuters. "It's hard to say how much my heart hurts for my mother and father in Ukraine, who can't leave.
"At least 2.5 million refugees have fled Ukraine since the war started, most heading to neighboring Poland and other nearby countries like Moldova, Hungary and Romania.
Mariupol residents remain without water, food
Heavy shelling continued in Dnipro and Mykolaiv Friday and in besieged Mariupol, unceasing barrages into the city have thwarted repeated attempts to bring in food and water and evacuate trapped civilians.
The Associated Press contributed to this report.
Biden: Direct confrontation between Russia and NATO would mean World War III
Russian troops shelled cancer hospital south of Kyiv, Ukrainian officials say
Russian troops shelled a cancer hospital in the southern city of Mykolaiv, Ukraine, with heavy artillery while hundreds of patients were inside, Ukrainian officials said.
No one was killed in the attack that left the building damaged, head doctor Maksim Beznosenko said.
Mykolaiv is just under 300 miles south of Kyiv.The Russians bombed a maternity hospital in the besieged city of Mariupol this week, leaving at least three people, including one child dead.
The Associated Press contributed to this report.
Ukrainians struggling with health conditions face difficulties while fleeing country
Fox News correspondent Mike Tobin discusses how the war in Ukraine is impacting those with existing health conditions and Lviv train station serving as a hub for refugees on 'Special Report.'
Friday's Fox News Live Updates Page
Click here to read Fox News' live coverage from Friday.