Tuesday, August 2, 2022 |
Tag Cloud
Tags:
church
,
Court of Appeals
,
Faith
,
India
,
IRS
,
News
,
PLO
,
Washington
,
WHO
,
Worthy News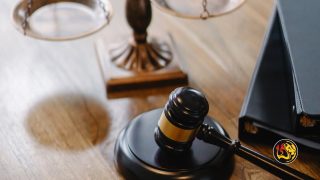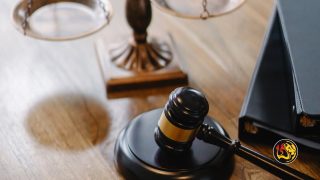 by Karen Faulkner, Worthy News Correspondent
(Worthy News) – A federal appeals court in Chicago on Thursday upheld the decision of a Catholic high school to fire a guidance counselor who entered a same-sex marriage after she began her employment there, the Washington Times reports.
The case arose when employee Lynn Starkey filed suit against Roncalli High School for retaliation, discrimination, and hostile work environment upon her dismissal at the end of the 2018-2019 academic year, the Times said.
A lower court found that, as the school belongs to the Archdiocese of Indianapolis, it is covered by a "ministerial exception" that allows churches and religious organizations to determine its employees are "ministers" of the faith and are exempt from federal interference, the Times said. The exception permits the school to fire an employee whose lifestyle contradicts its Catholic beliefs.
Starkey began her employment at the school in 1978 and claimed she is not a practicing Catholic, that she was not tasked with a specific religious ministry during her tenure, and that she was therefore wrongfully dismissed. She appealed against the lower court's ruling.
Agreeing with the lower court, the Seventh Circuit Court of Appeals in Chicago said: "We affirm the district court's decision that Starkey was a minister under the First Amendment's ministerial exception, as well as its ruling that the exception bars Starkey's three federal Title VII claims for discrimination, retaliation, and hostile work environment."
We're being CENSORED … HELP get the WORD OUT! SHARE!!!
Copyright 1999-2022 Worthy News. All rights reserved.
If you are interested in articles produced by Worthy News, please check out our FREE sydication service available to churches or online Christian ministries. To find out more, visit Worthy Plugins.