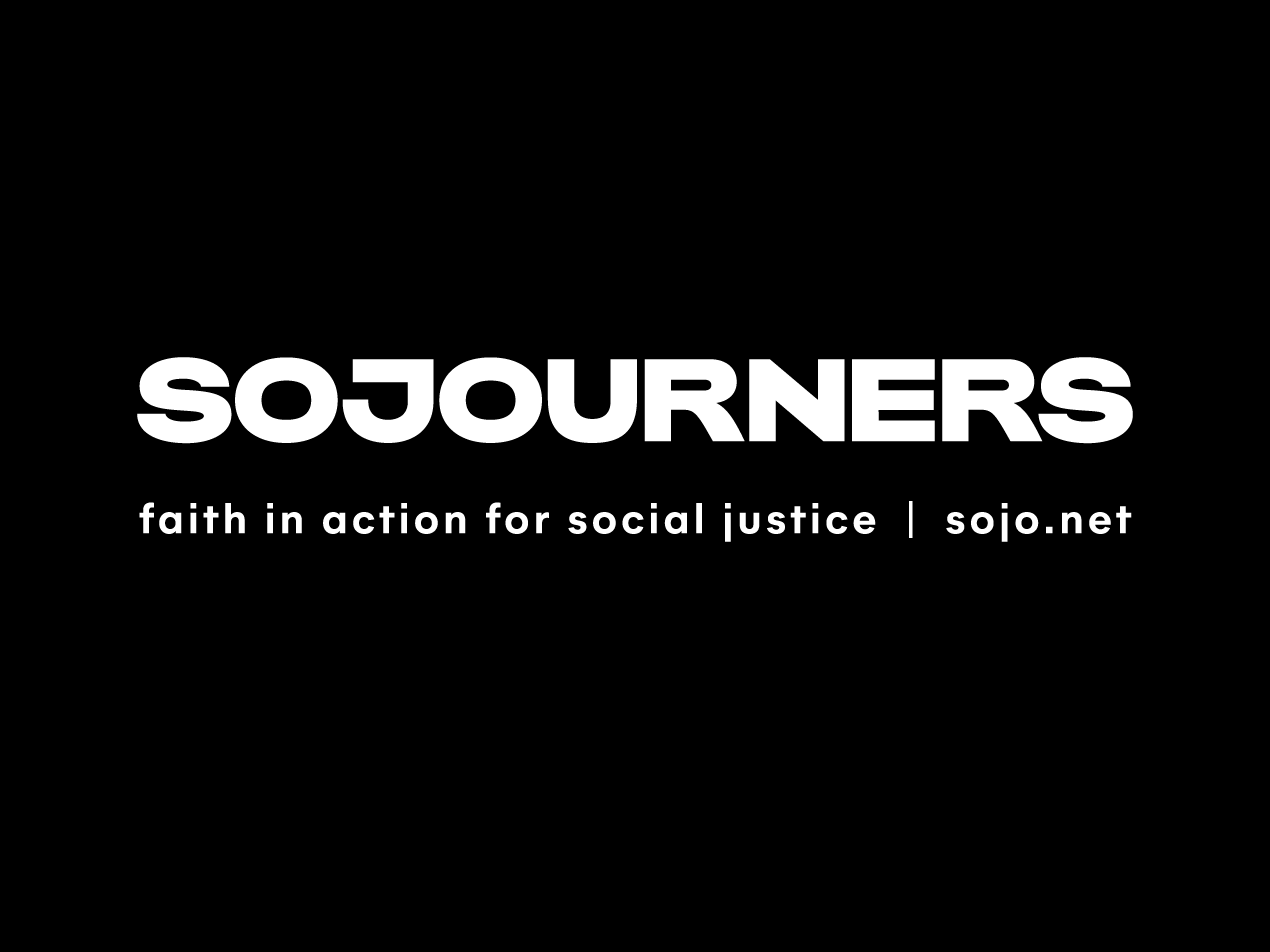 Source: The Washington Post | Jim Wallis
The COVID-19 pandemic was revelatory; that's a term that speaks to our nation's spiritual transformation more than it does to our politics.
In response to the crisis, President Joe Biden has brought forward three transformative bills: The American Rescue Plan, passed by Congress in March; the American Jobs Plan; and the American Families Plan. We will get to the important particulars of the bills, but we must also go deeper than the specifics, which will change as the debate goes on.
…