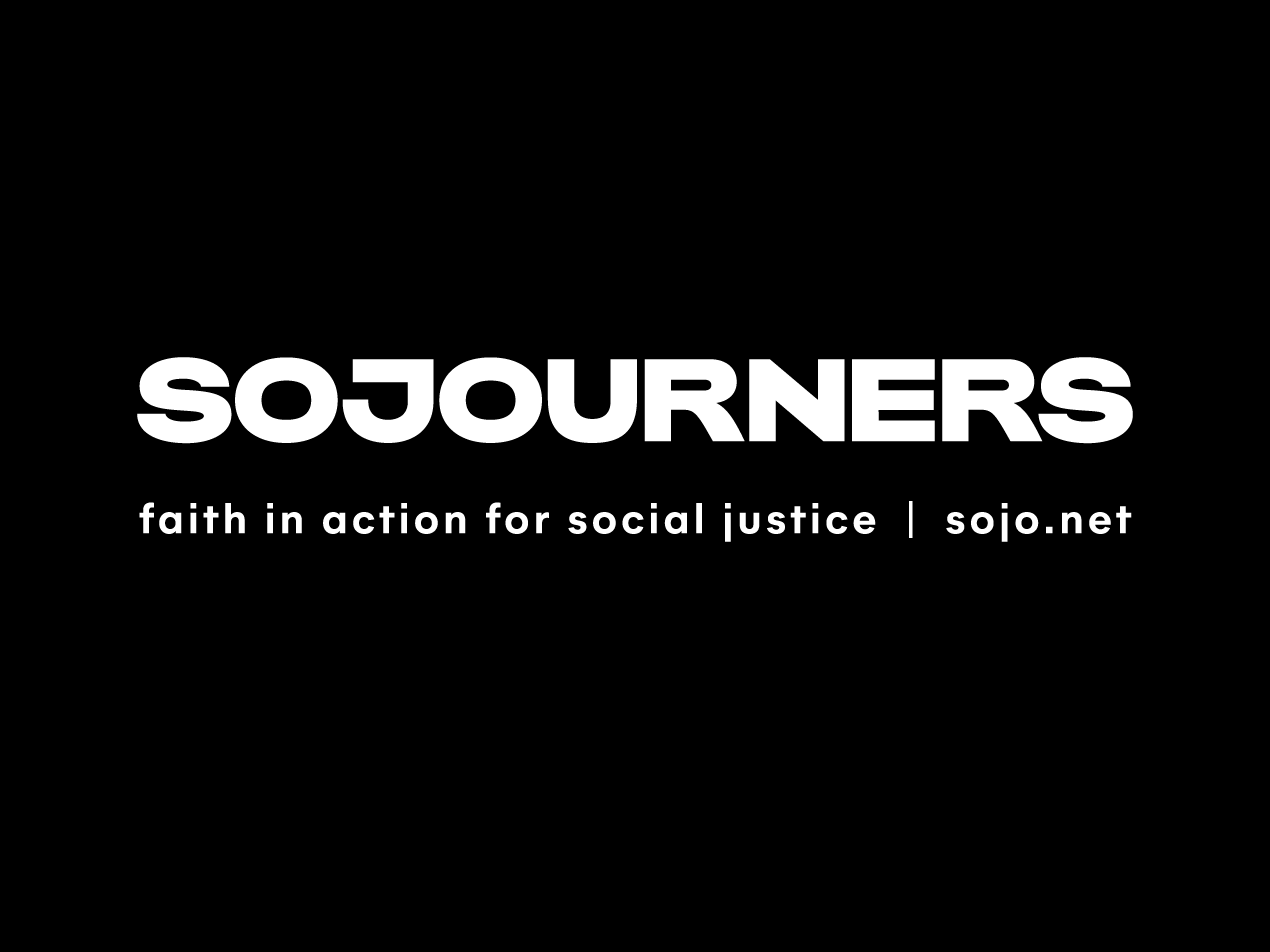 Source: Religion News Service | Jim Wallis and Barbara Williams-Skinner
There's a preacher in the house — or at least, in the Senate. "A vote is a kind of prayer — to God." That's what Sen. Raphael Warnock, Georgia's first Black senator, said in his first floor speech in the Senate chamber.
Warnock is also senior pastor at the historic Ebenezer Baptist Church in Atlanta, where Dr. Martin Luther King Jr. once served. As Warnock made clear, voting rights is not just a political issue. It is also a faith issue — a spiritual test of whether we see in others the image of God, and thus extend the respect and dignity of a fair and free vote.
…